#WORLDTRAVELERLIMA2019: DISCOVER 10 ADRENALINE-FILLED DESTINATIONS IN LIMA
Today we show you the tourist section of Lima 2019 Magazine... We start with maximum adrenaline!
In this section, we will share lists of diferent tourist attractions for everybody: historical sites, urban hotspots, where to find and do extreme sports, and everything you may think of. Get your cameras ready!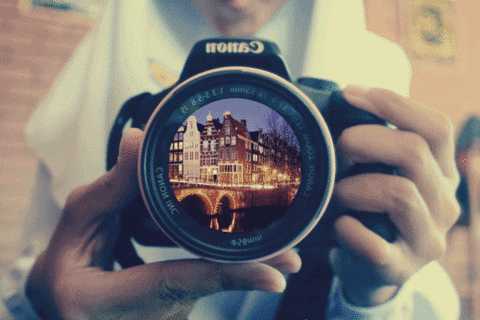 Our hometown first. As our venues are located throughout Lima and Callao, this list will be very useful for anyone looking for extreme sports without leaving Lima. Are you ready? Let's go!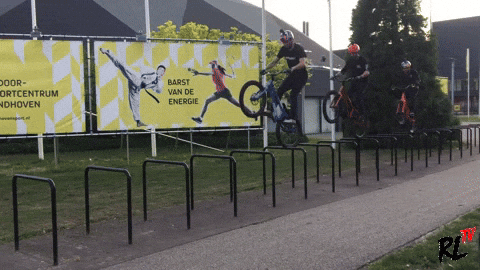 1. SCUBA DIVING IN SAN BARTOLO
There is adrenaline on the land, in the air and, of course, on the water. Enjoy this summer by learning new skills to discover nature as you have never seen it before.
2. RAFTING IN LUNAHUANÁ + QUAD, RAPPEL AND ZIPLINE
A Lima classic adventure. The district of Lunahuana is known for its river, water related activities and its wines (remember that alcohol and adrenaline don't mix well).
3. DOWNHILL IN MORRO SOLAR
To take off the ground is the modus operandi of these bold athletes. If you are not afraid of falling, become a good cyclist without leaving Lima metropolitan area.
4. ROCK CLIMBING IN CANCHACALLA - CHOSICA
In a city with such varied settings, outdoor climbing could not be left out. Take a walk through Chosica and find boulders of different levels of difficulty.
5. FLYBOARD IN HUACHO + KAYAK, AIRHEAD SLIDE
Much better known for its sausages than for sports, Huacho hides adrenaline on the water. Look for "La Encantada" lagoon and break your routine.
6. PARAGLIDING IN MIRAFLORES
The first thing you may think of when you say adrenaline in Lima is paragliding, and if nature gives you a cliff... You need to take off!
7. BUNGEE JUMPING IN AUTISHA
A cool canyon. In Autisha, you can go down the canyon by trekking, rappel and bungee jumping. Do not forget to visit the underground waterfalls. A great shot.
8. RAPPEL IN LOMAS DE LÚCUMO
If your thing is to enjoy nature and sports, a tour of Lomas de Lúcumo is always good for you, especially if you rappel at the end of the trip (many landscapes and a little bit of adrenaline).
9. SONGOS NATURAL WATER SLIDES
Keep walking through the fields until you reach the natural water slides of Songos. A good destination for the little ones to start an adventure.
10. TREKKING IN SAN JERONIMO DE SURCO AND HUANANO WATERFALLS
If you bring yourself to visit Songos, then you should also consider to trek in San Jeronimo de Surco and rappel down Huanano waterfalls (normally both are part of the same tour). It will be a full-day adventure.
Please do tell us about your favorite destinations (may be included in a next edition), and if you have visited some of these destinations, please share your experience with us.