PERUVIANS CAN'T GET ENOUGH OF SPORTS Lima 2019 and Qatar 2022 "exchange pennants" in Dakar
Nicolas Fuchs and Prince Nasser Al-Attiyah invite each other to enjoy the sports events to be held in their countries.
We are in one of the best sports seasons for Peru. After returning to the World Cup and being voted the best fans of the world, this year, we dared to host two of the world's most important sports events.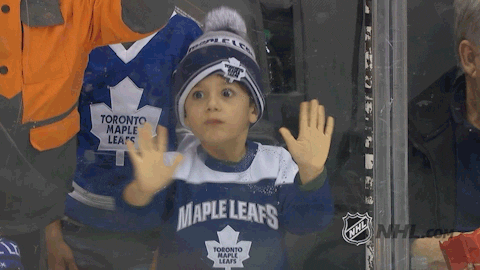 First, the Rally Dakar, which is just finished, is one of the world's most important rally events and frequently considered as the hardest one. It was originally called Paris-Dakar as it was the initial route in the first editions since 1978. From 2009, this rally moved to South America and passed through Argentina, Bolivia, Chile, Paraguay and Peru. Ten years later, the only venue is the land of Pisco, Cuzco and Milco's homeland: Perú.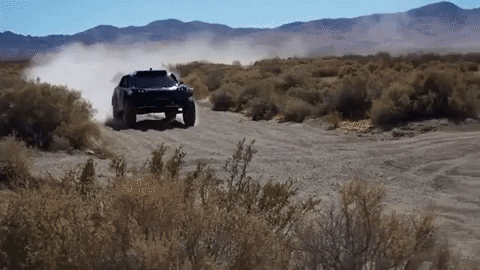 So, was this Dakar less demanding than the previous ones? Quite the opposite! This year, the route was to be run 70% on sand, reviving the demanding spirit of its African origin. Cheer up! It has not reduced the number of competitors, but quite the opposite.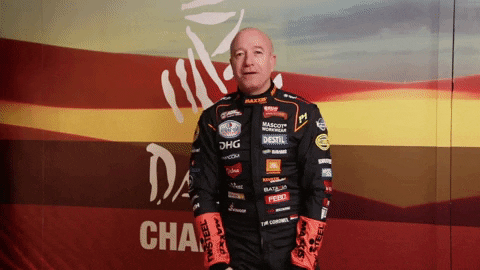 The second sports event to be held in Peru... Needs no introduction! After all, you are reading this news on our website, right? Lima 2019 is on the final stretch and it is increasingly in people's talks. Even in conversations held... in Dakar!
One of the main competitors was the Qatari Prince Nasser Al-Attiyah, winner of his category and friend of our Lima 2019 Ambassador Nicolás Fuchs. While they were talking about the rally and their friendship from many years ago, Nicolas gave him a Lima 2019 kit and invited the Prince to enjoy the largest sports event of America: the Lima 2019 Pan American and Parapan American Games.
Nasser also invited Nicolas to the Qatar 2022 World Cup that will take place in his hometown. Although there are a few years still left, we are certain that we will see and cheer for the Peruvian team one more time.
With no doubt, this year is full of sports events for the fans who are excited to root on, and our world champions are ready to bring joy and excitement to all. Which Peruvian world champion are you going to cheer for?