Gold at the World Games of Poland 2017, Premier League of Spain 2017, Pan American Games Toronto 2015. Meet our Lima 2019 Ambassador.
- lexandra Grande…
Gold on the 2017 World Games of Poland, gold in the 2017 Premiere League of Spain, Gold in the 2017 Karate1 Serie A of Turquey, and let's not forget the Gold at the Panam Games of Toronto 2015 and the recently obtained Laureles Deportivos Gran Cruz at the estadio nacional.
Ver esta publicación en Instagram

Hoy fue un día que nunca olvidare la cual dejo mi nombre como historia en el Estadio Nacional😭 Con orgullo tengo mis Laureles Deportivos "GRAN CRUZ" Gracias a mi familia, mi entrenador y a todos ustedes por ser parte de este gran reconocimiento❤️ @underarmourperu @inyogope #lima2019 #tokyo2020 #marcaperu #laurelesdeportivos #kicksoftheday #perú #karate #premiacion

Una publicación compartida de Alexandra Grande (@alegrandekarate) el 17 Ago, 2018 a las 9:19 PDT
The golden girl was not always the karate girl
Ale trained from very small in her flexibility first. She practices ballet and then gymnastics and stayed in this sport until the age of 8 when the blood in her veins demanded the "Gi" (karate uniform).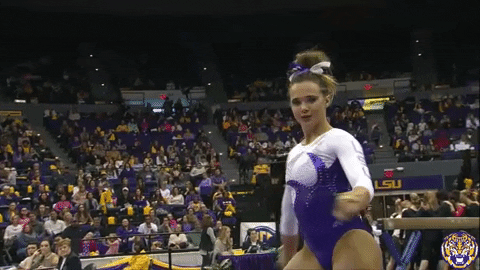 Martial arts run in the family
Mother, a karate expert, and dad, a kung-fu expert, used to teach lessons. They used to teach on the third floor of the house. Think about it, Ale always lived in a dojo and she is now the sensei. The Senshi dojo of San Martín de Porres that Ale founds is family with the Senshi dojo of Rimac where his teacher, Roberto Reyna, teaches.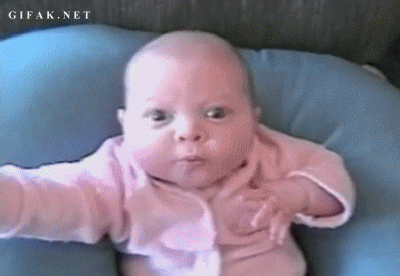 Lethal limbs…
Ale's secret weapon is to use the legs in a totally unpredictable way. Impossible to see coming, her legs have achieved victory when it seemed distant. Legs that lead you to victory and not exactly walking.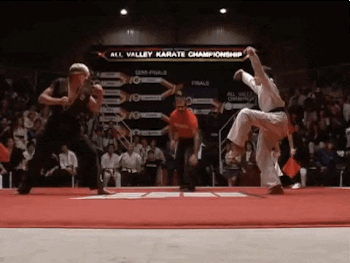 What should we expect from Ale in these Lima 2019 Games? The best! The podium is Peruvian has a relentless guardian.
Follow her on: Facebook: @AlexandraGrandeRiscoOficial, Twitter: @alegrandekarate, Instagram: @Alexandra_Grande